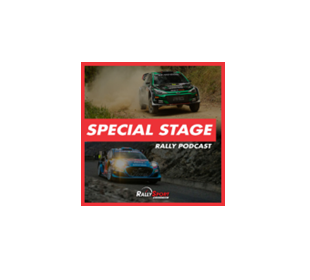 Why Choose MAX Cases?
MaxCases are our watertight line, which was created to offer superior protection from the elements, water, dust and impacts when transporting fragile and valuable objects. IP67 and military certifications make these cases suitable for a wide range of applications such as marine, photography & broadcasting, scuba diving, outdoor sports, medical, military, special corps and even the manufacturing industry.
Check out the "Special Stage" Podcast by Rallysport Mag
Max Cases are made to last - Check out how!
  The J & S Rally Team crew of Michelle Van Der Wilk and Kass Brumley have been voted by you as the winner of our MAX Cases giveaway. RallySport...

  The J & S Rally Team crew of Michelle Van Der Wilk and Kass Brumley have been voted by you as the winner of our MAX Cases giveaway. RallySport...

Catch the official story here on RallySport Mag https://rallysportmag.com/max-case-to-be-awarded-at-rally-queensland/

Catch the official story here on RallySport Mag https://rallysportmag.com/max-case-to-be-awarded-at-rally-queensland/